Manchester YP: The State of Events
When:
April 12, 2021 @ 12:00 pm – 1:00 pm
2021-04-12T12:00:00-04:00
2021-04-12T13:00:00-04:00
Join the Manchester Young Professionals for a discussion with Kate Malloy, co-founder and Creative Genius behind Malloy Events.
About this Event
Kate will be diving into the ever evolving world of the events industry and what trends her team is tracking to give you the leg up in the forthcoming events season. Will in-person events come back soon? In what capacity is virtual here to stay? How can you make your event stand out against the rest? All these questions and more will be answered and discussed at The State of Events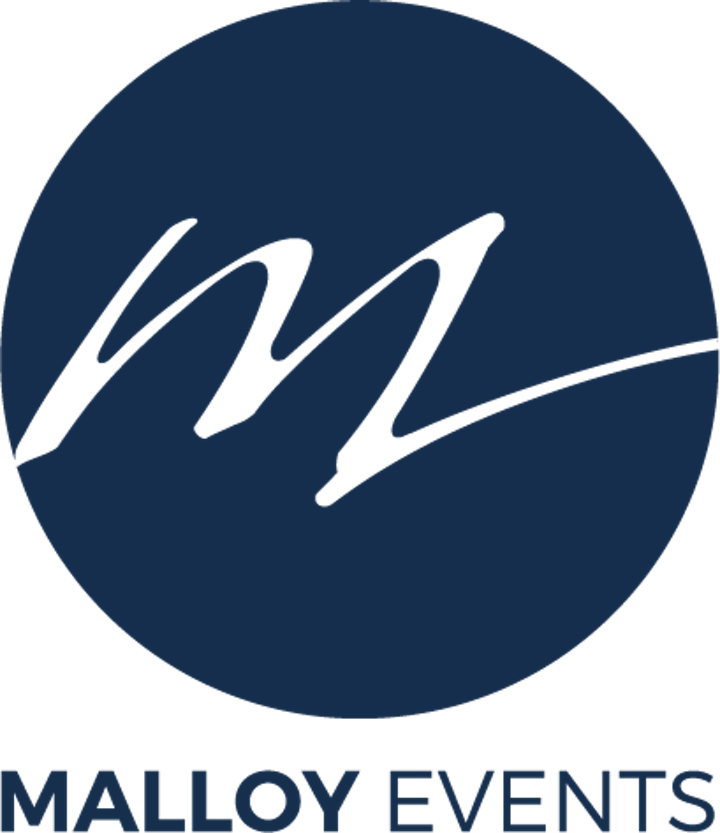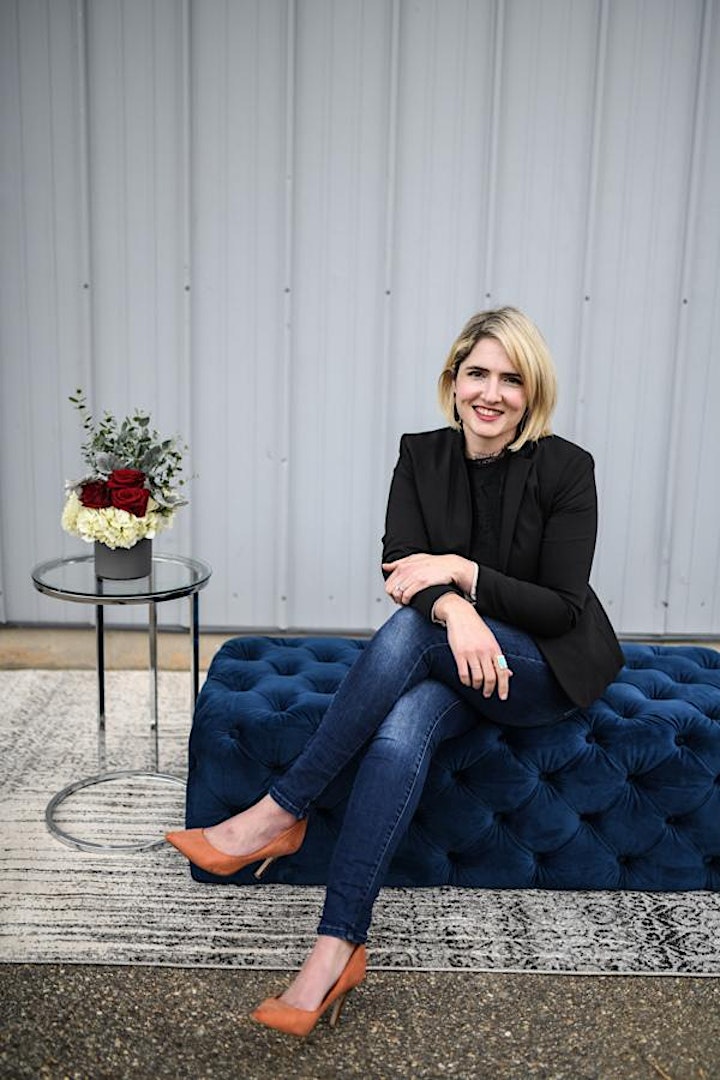 Malloy Events provides complete event management, AV production, and design services for corporate, not-for-profit, virtual, political, and social events throughout the US.
We offer a unique and comprehensive experience to each of our clients by offering all event services under one roof. From general session stage design, lighting design and audio/video needs, to break out session A/V needs and design, Malloy Events owns all of the equipment and provides all of the staffing to make every event seamless and simple.
The most unique aspect of Malloy Events is the fact that we also have a complete design team on staff. With a full floral designs studio, theatrical carpentry shop, a warehouse of curated furniture, custom bars, and specialty props, and a team of client managers to help create your vision, Malloy Events fully encompasses every aspect of the event you are planning.
Throughout the United States, Malloy Events has produced corporate conferences, planned political rallies for 5,000 people, designed over 500 weddings, worked with countless not-for-profit organizations on their annual fundraising galas, and created corporate holiday parties for 800 guests. Some of our most trusted clients include Timberland, Amadeus, Lindt, Apellis, University of New Hampshire, Phillips Exeter Academy, Oracle, and Planet Fitness.